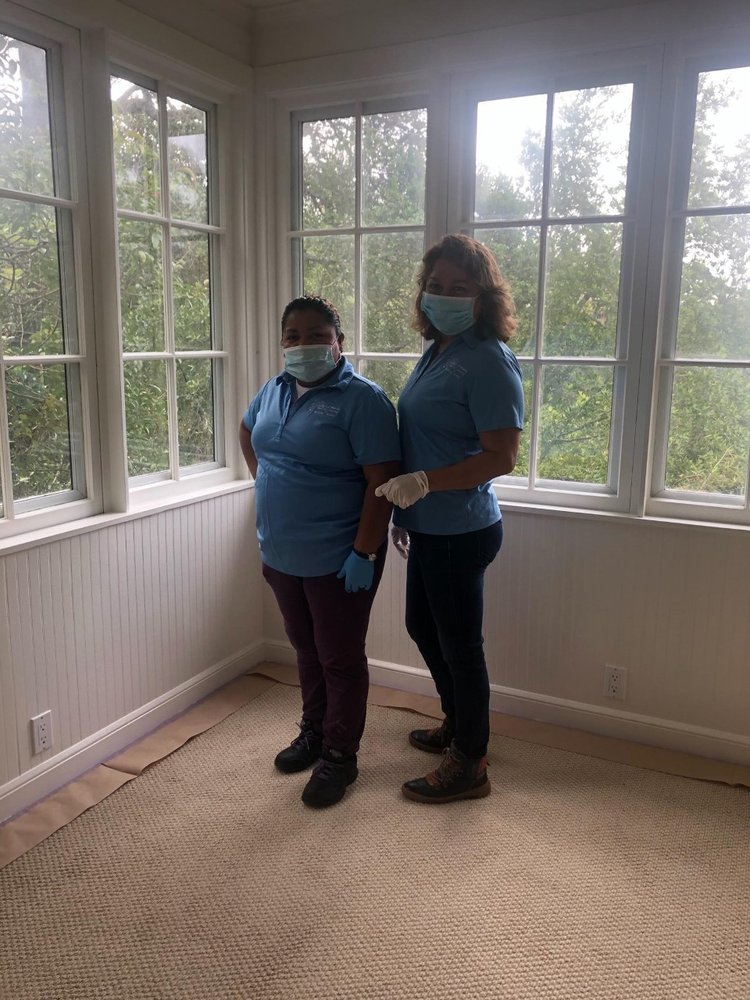 About Lilly's of Marin
Lilly's of Marin is a residential and commercial cleaning service that exceeds customer's expectations far from any other. Our focus is to bring the best cleaning service to everyone. Our team has been providing first-class service to Marin County since 1993. In addition to our very affordable rates, we do not require a contract or long-term annual commitment. We are fully licensed and insured for commercial office and home cleaning services. Plus, we offer a 100% quality service guarantee on all our cleaning services to give you greater peace of mind in trusting us with cleaning your home or office.
About the Owner
In 1993 Maria started working for Lilly who at the time was the owner of Lilly's of Marin. Maria's hard work and honest attitud impressed her clients, and at that time Lilly took notice of her greatest employee.
After a year, Lilly the owner of the organization was retiring and needed to sell the organization, yet she needed to have somebody to care for her existing clients with delicate, adoring and honesty. Instead of selling her company to someone who would go against her ethics. Lilly decided to sell the company to Maria and only Maria to insure that her legacy would be carried on by someone who she knew could take the company a few more decades and at the same time evolve and last the test of time. Maria the new owner of Lilly's of Marin, has been giving the "best" cleaning service in Marin County and its surrounding city's for more than 29 years. Residential and Commercial customers love working with her and her team.


"IT'S BEEN A PLEASURE WORKING WITH MARIA" :)

(Trust) We make a solid effort to earn your trust, and thank you in return for having trust in us to taking care of business.
(Dependability) We work consciously on meeting every appointment.
(Communication) We know the significance of appropriate and proper communication to ensure that things complete the correct way, which is the reason we value communication with our customers and colleagues and make it a priority.
Why choose us?
Our detailed plans are calculated to save you time, allowing you to focus on your priorities. Regardless of the frequency in which you need our assistance, we can help you.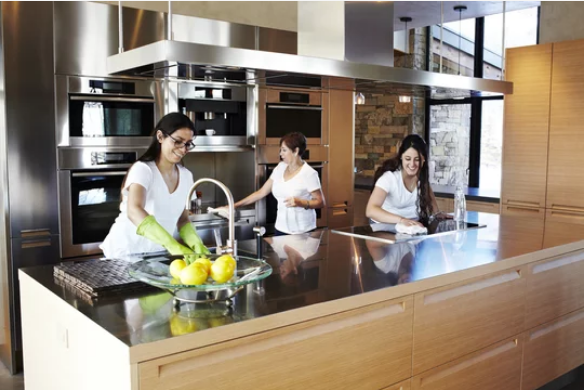 With Us, Your Satisfaction Is Guaranteed
The experts at Lilly's of Marin are committed to providing thorough house cleaning services for our valued customers.
Our Bonded & Insured Cleaning Team Our company is fully bonded and insured, which means you can have peace of mind when you hire us as your cleaning company.
Our Teams Consist of Fully Trained Employees
It means every individual goes through a thorough screening process, and then is trained in every aspect of our cleaning services.
Locally Owned Cleaning Services
You should be able to enjoy peace of mind knowing that your home is in good hands, while focusing on things that matter more to you.
Free Estimates
Lilly's of Marin service is the key to keeping a beautiful home while making more time for yourself and the things you love most.
We Guarantee Our Work
Lilly's of Marin strives to provide the highest level of quality, service and value to each and every customer. If you are not satisfied, please inform us.
TRUST
DEPENDABILITY
COMMUNICATION
Satisfaction Guaranteed!
If you are not happy with any area we've cleaned, simply call within 24 hours and we will come back and reclean it free of charge. This makes hiring Lilly's of Marin virtually risk free. Our cleaners are screened through our rigorous recruitment process, and every one of them goes through our specific training process.
SERVICE CHECK LIST
Performed Each Service
What's always included?


All the supplies needed (vacuums, mops, etc.)

Insured service against damages

The cleaners will bring all the green, eco-friendly cleaning products

100% Satisfaction Guaranteed – We do whatever it takes to make you happy
All areas


Dust surfaces

Dust and hand wipe furniture tops

Dust baseboards, chair rails, and door panels

Vacuum carpets

Vacuum and damp mop floors (if non-carpet)

Light Dust blinds

Dust furniture

Dust light switches

Dust pictures frames

Dust lamp and lamp shades

Dust and clean mirrors and glasses

Change sheets (upon request)

Make bed (upon request)

Empty all trash


Bathrooms


Clean and disinfect surfaces

Clean cabinet fronts and their handles

Clean, disinfect showers and tubs, hair removal

Clean and disinfect toilets inside and out

Clean and disinfect door knobs and switch plates

Wipe all fixtures

Clean sink and wipe all faucets

Sweep and damp mop floors

Clean mildew areas that can be safely removed


Kitchen


Sinks are scrubbed, disinfected and shined

Dust top of refrigerator

Clean and disinfect countertops

Clean cabinet fronts and their handles

Clean and disinfect door knobs and switch plates

Wipe all appliances (exterior only)

Clean and disinfect kitchen table

Vacuum and sweep mop floors

Empty trash
You can always include oven cleaning, fridge cleaning, or interior window cleaning to any individual appointment.

For more information call us 415.287.7739 or Chat with us right NOW!
WE USE ORGANIC NATURAL CLEANING PRODUCTS UPON REQUEST.
Organic All-Purpose Cleaner
Organic Cleaner and Degreaser
Organic Multi-Surface Cleaner
All
Residential
Industrial
Projects
Team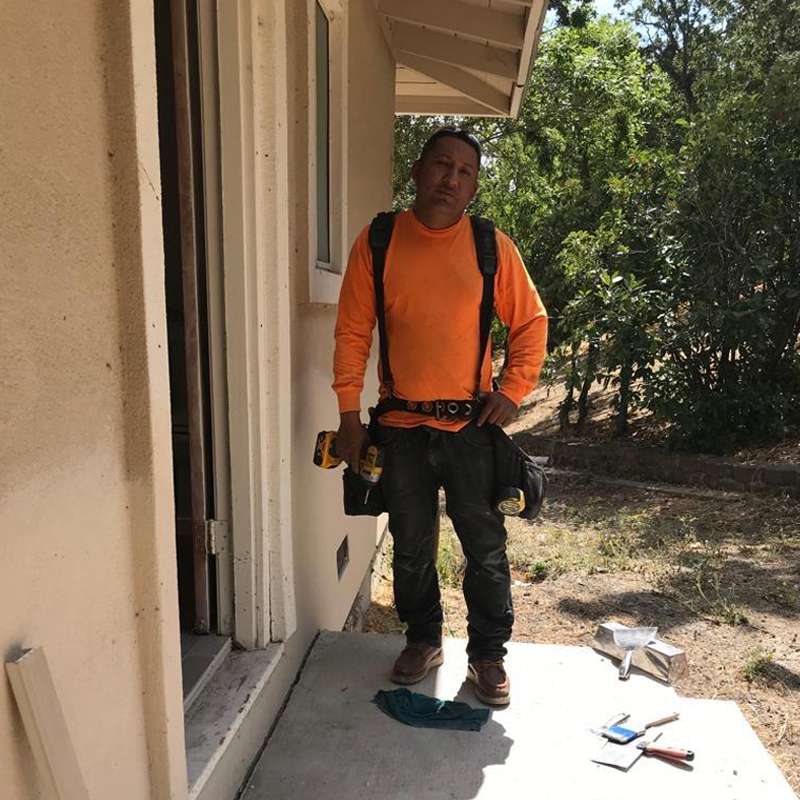 Ismael
Construction Cleanup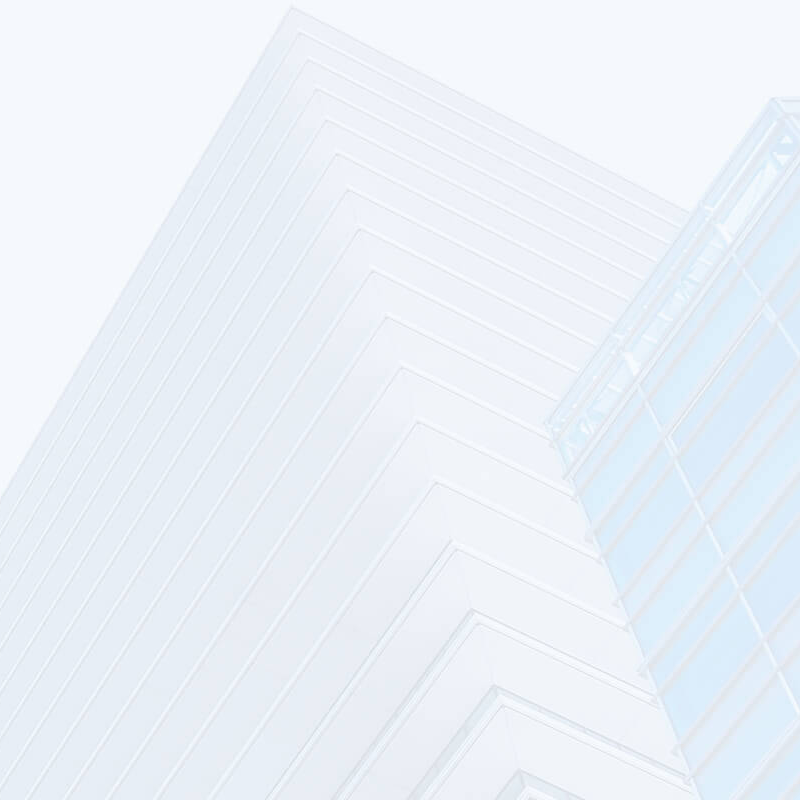 Antonette
Account Executive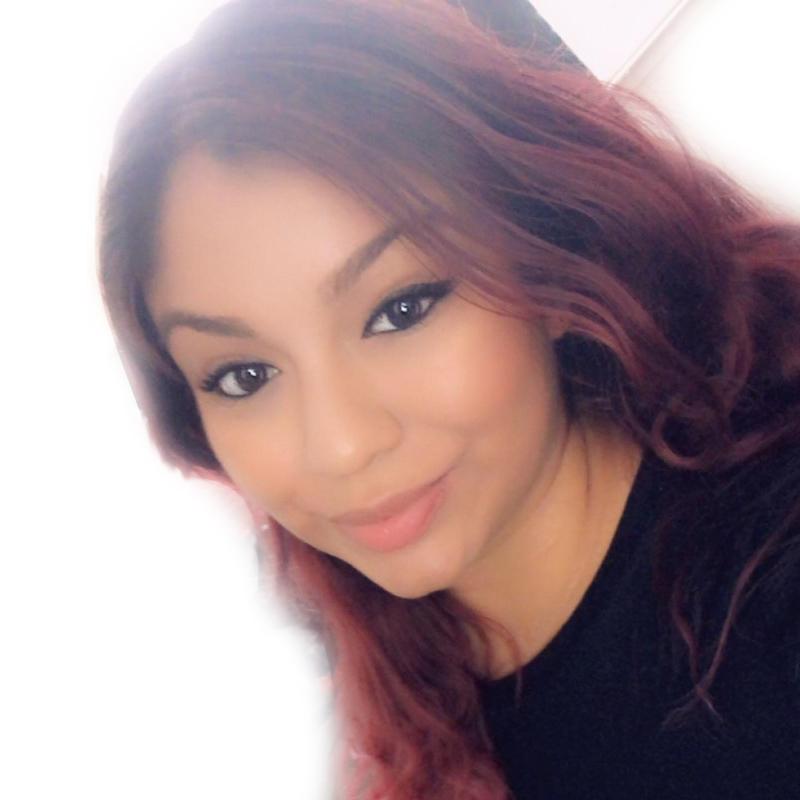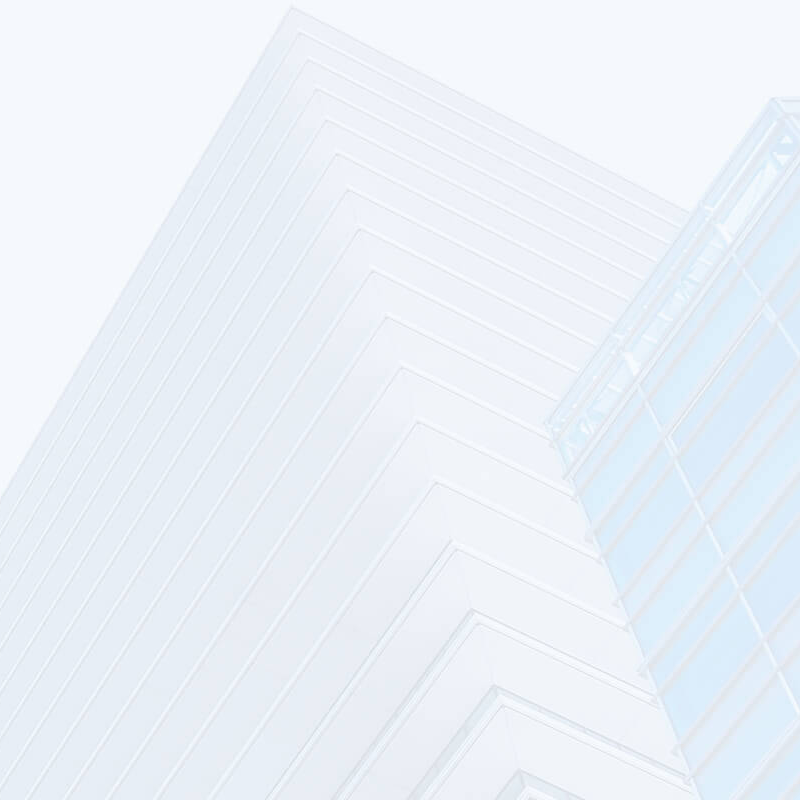 Rosalina
Professional Cleaner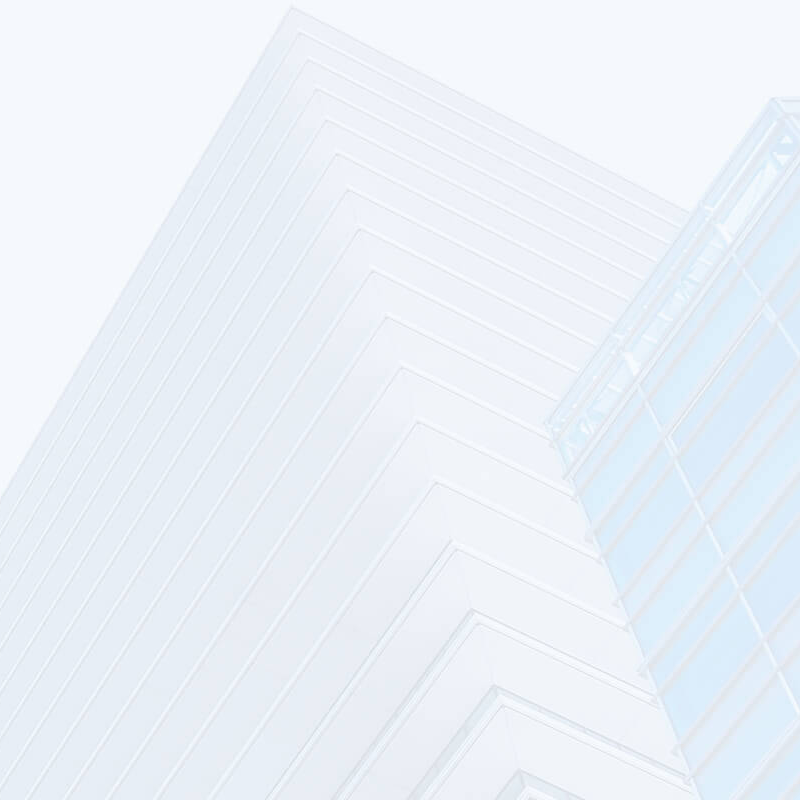 Bianca
Professional Cleaner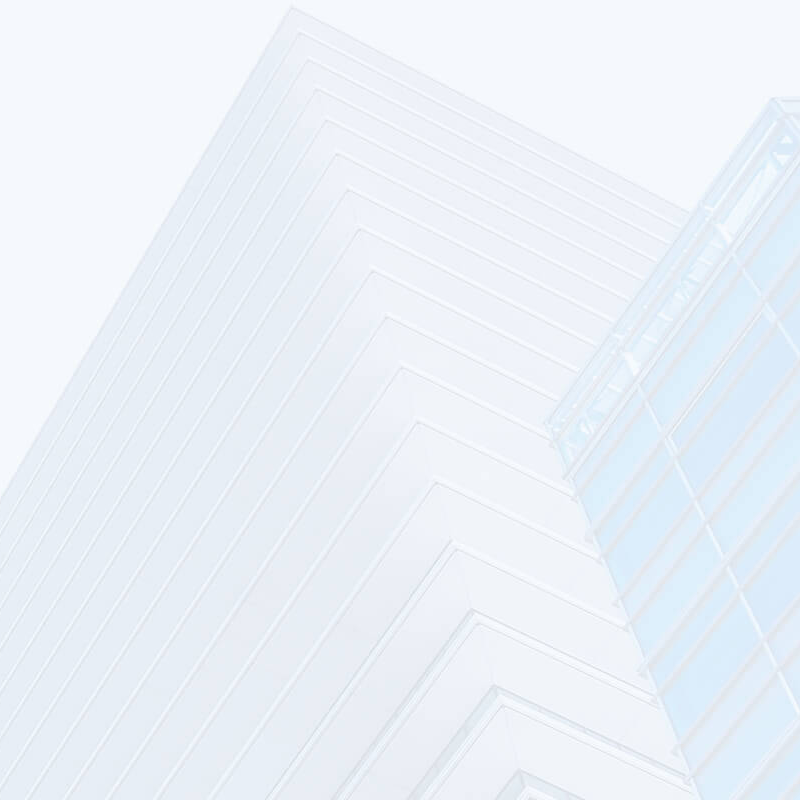 Victoria
Professional Cleaner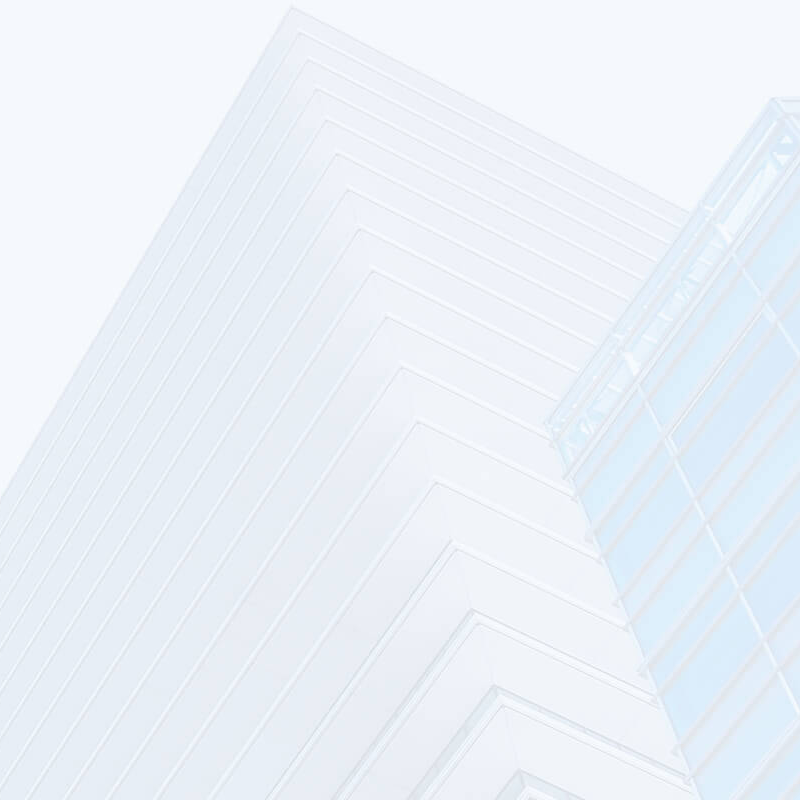 Carolina
Professional Cleaner
Discounts for Recurring Clientele
Looking to setup a regular cleaning? We offer huge savings to loyal customers
(applies to second cleaning onward).
20% OFF
Weekly Busy Clients
415.287.7739
24/7 Support System
Choose Plan
15% OFF
Bi-Weekly Busy Clients
415.287.7739
24/7 Support System
Choose Plan
10% OFF
Monthly Busy Clients
415.287.7739
24/7 Support System
Choose Plan
Frequently Asked Questions